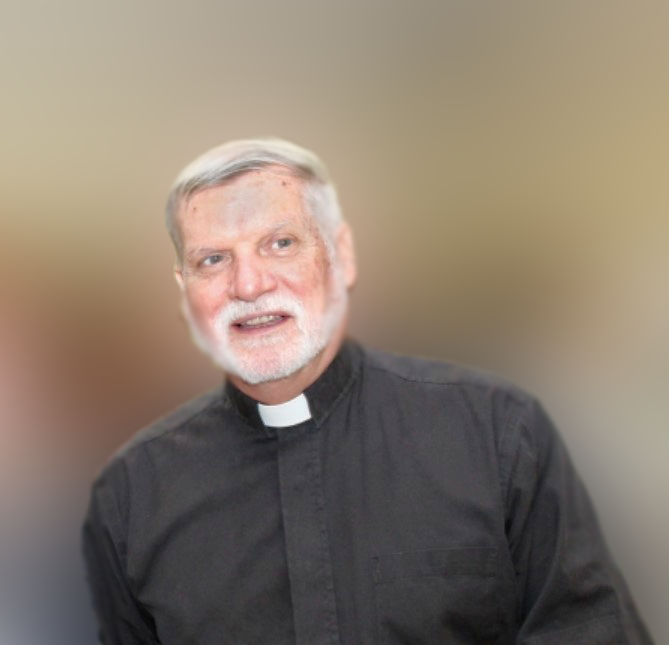 I am long overdue with writing this but I do want to thank the members of St. Margaret of Scotland for their support over these past 3 months. I am very happy to see that throughout this pandemic you continued to support the church with your donations and time. I am amazed that, after all that the parish has gone through, that it still remains strong and active. It is a testament to the hope and good will of its members. I pray that this will continue and I should never be a source of discouraging that spirit.
There are a few things I do ask of the community. We have a number of expenses and jobs that need to be done and I am wondering if anyone would like to volunteer your time. I am going to list a few things for now and over time will add to this growing list:
Help with scanning files
Organizing the archives and files (they are all over the place here)
We're in need of someone who could provide HVAC (heating and air conditioning) services to perform general and routine maintenance on all of our units
Photography services for parish events. This person would also ensure that the photos are shared and displayed in the newsletter and on the board of the church. Thanks to those who have assisted for the past church events.
I would like to have a list of people that I can call if I have any small jobs that need to be done, such as electrical, mechanical, plumbing and such.
would it be possible for the various heads of the different organizations contact me and share their plans for these groups.
We had a great turnout for the communion service this past Sunday. Thank you to those that organized this event and also to those that came out. I understand the uneasiness with this pandemic but am grateful that you re-affirmed the need to receive the physical body of Christ, This is truly wonderful and I look forward our monthly service.
I have met with the parish council, financial council, liturgical council and spiritual life and see a strong commitment from them all. I hope the parish continues to support them in their ministry to the Church and perhaps offer your services to them.
We do have a number of challenges in the parish but I know we can face them and overcome them together. We are One Body and we should move as one body. 
                                                                                 Reflect on I Cor. 12:12-27
Prayers, Fr. Mike Moran, SMA